At the time of Christmas, online shopping continues to increase and e-merchants should not miss this moment. It is estimated, according to L'Express, that more than 20 billion euros was generated only by online purchases in France at Christmas 2019.
What is the strategy to adopt to ensure successful sales at Christmas time? During this period, what actions will increase your turnover? This is what we will see in this article!
Improve yourself "Santa Claus"
At Christmas time, consumers are fond of discounts and tips. Quite simply because they allow them to buy more, but also, because they simplify their purchasing decision.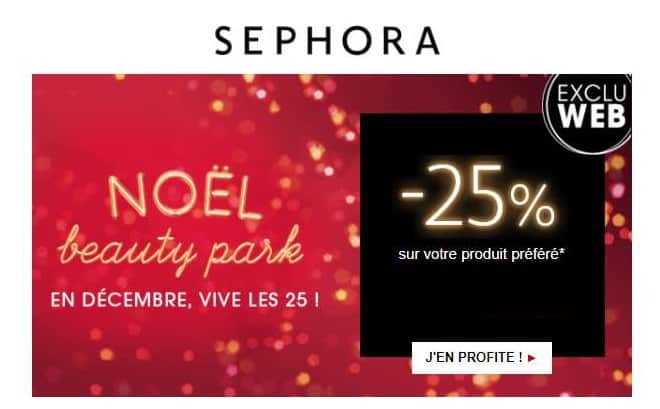 So feel free to spoil them with promo codes, free shipping and more!
Reduce the prices of your bestsellers
Select the items or services that have had the most success in recent months and offer discounts on them!
Then place them strategically on your store, like on your store's home page or create a "Most Popular" category, so your customers can find them easily.
Gift cards
The gift cards allow latecomers or people who do not know what to buy to simplify their life while having fun.
In addition, they encourage the people who receive them to come to your site. This is a great way to attract new customers during the holidays and thus increase your turnover.
If you are not convinced, check our article 5 reasons to use the e-gift card to improve your business.
Offer the gift package option
If you find yourself wrapping a dozen gifts, it could take a long time. Therefore, add gift package option will save your customers time.
Through the app giftz, you can easily offer the gift wrap option in the basket.
Thus, your customers will receive their purchases in packages adapted for the occasion. While for you it will have the effect ofincrease the value of the average basket.
Are you interested? Find out how to add a gift wrap option to the basket here.
Optimize delivery and returns
Nowadays, the delivery is a very important point that online stores should take into account. According to the FIFG, this corresponds to the first purchase criterion of Internet users at 62%.
Therefore, it will be necessary to ensure delivery before December 24th. Moreover, the free returns and simplified will be a strong argument that will also reassure your consumers.
Submit a list of Christmas gifts
For many buyers, finding the right gift is not always easy. In order to help and inspire them, you can write blog articles in which you will submit different gift ideas to them.
Or, on your site, you can add a special Christmas category or selection. Note that adding a "wishlist"(wishlist) to your online store is also doable. It will allow your customers to keep track of what products to give away or to be offered.
Have a responsive site
Your website probably works great on all mobile devices, but take the test ordering on your smartphone. It is essential to experiment with the mobile version of your site. Because if there is a problem, you will miss out on a lot of sales.
However, do not embark on massive changes. Your repeat customers should be able to easily find their favorite item, without wasting time looking for it.
You now have all the keys in hand to attract customers during the holiday season! The sooner your store is optimized for Christmas, the better, as some consumers are already starting to shop.